Cranes & Accessories
EFFICIENCY ON ALL LEVELS
---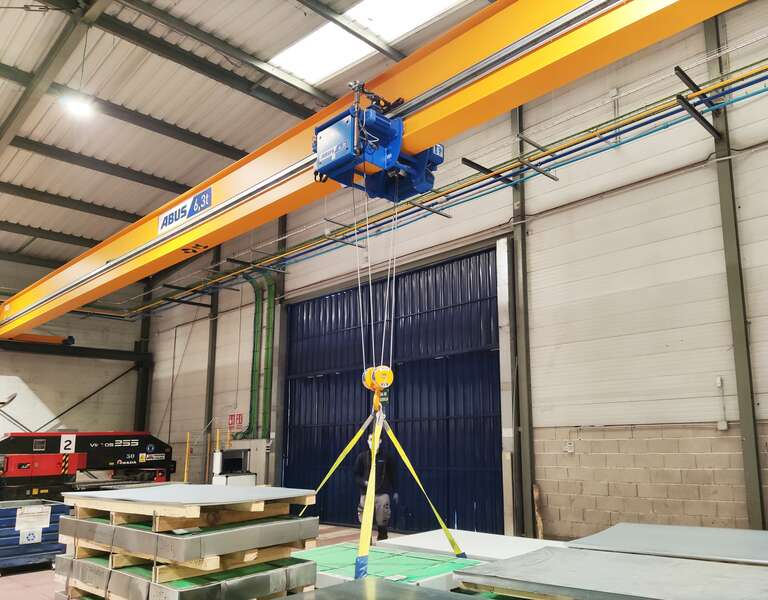 Latest reference
---
SISTEVEN, S.L.U.: Modern production processes with jib and overhead cranes from ABUS Kransysteme
---
The almost 25-year success story of SISTEVEN, a leading brand in the field of industrial ventilation systems, continues: the Madrid-based company has once again significantly expanded its production capacity. For the new plant, which has become the company's new headquarters, it was important to the factory planners to focus on modern production processes.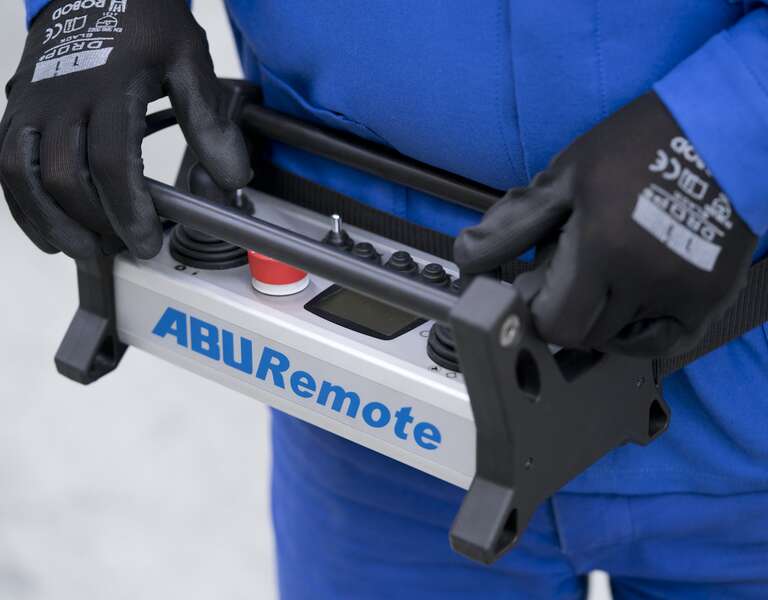 Crane Technology
---
ABURemote - the freedom you need
---
ABURemote gives you the freedom you need to transport heavy loads. Move the loads from a safe position where you have the best overview.
Cranes in action
REFERENCE PROJECTS
Solutions & Testimonials
OUR ABUS CRANE SOLUTIONS
Nearly all manufacturing companies have to find solutions for transport jobs.
You can see here how varied—and even challenging at times—these transport jobs can be.
Service
YOUR DIRECT LINK TO US
Customer care does not end with buying a crane system at ABUS. Our quality shows in the after-sales service too.
Our service concept includes everything that will preserve the value of your crane system in a simple, efficient, and cost-effective way. Our service is one thing above all: fast and competent—in one word: DIRECT.